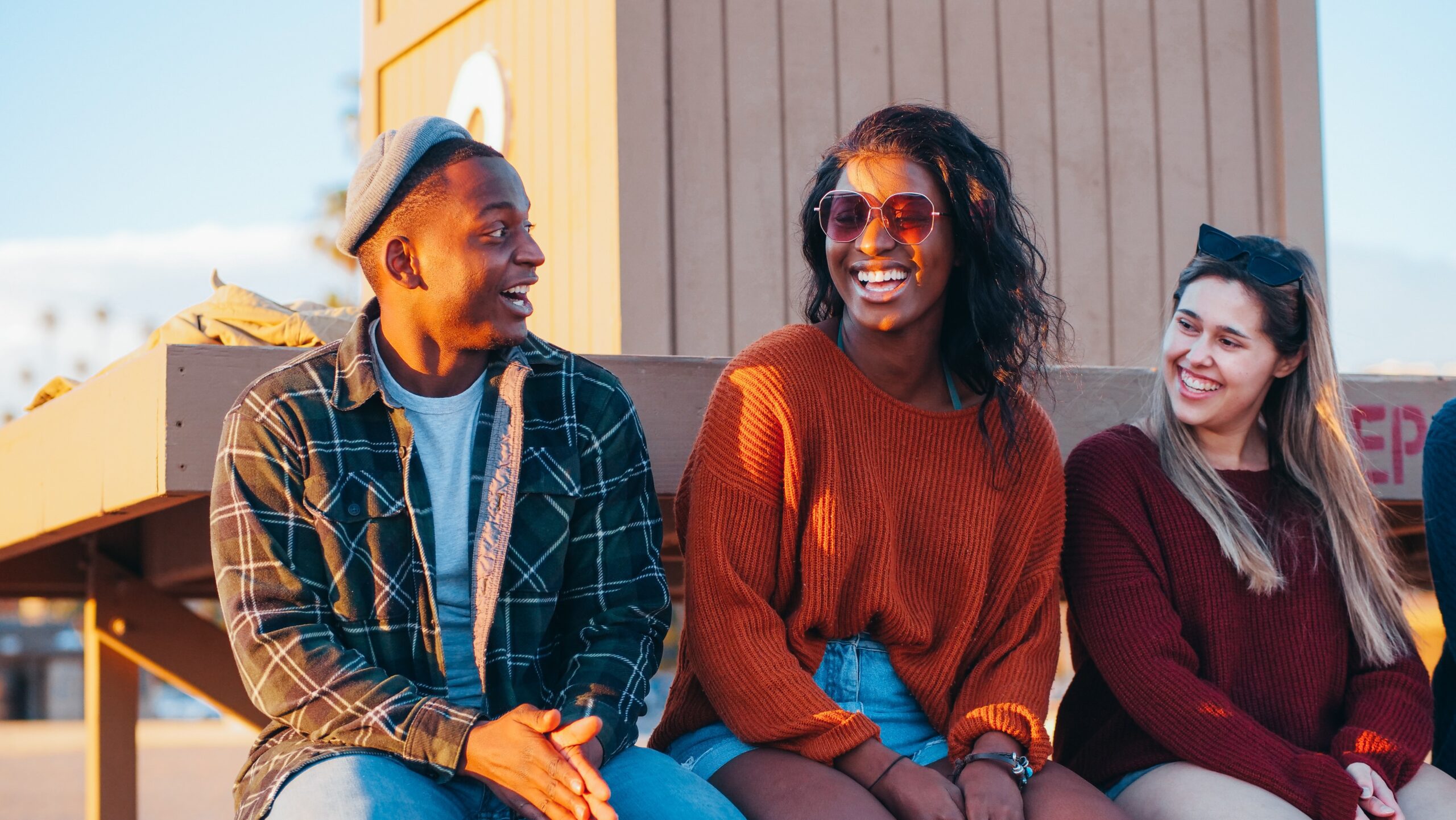 LifeGroups
LifeGroups are the heart of our community at LifeChurch. These small, home-based gatherings provide an opportunity for deeper fellowship, spiritual growth, and shared discipleship. LifeGroups are where the big church becomes small, personal, and intimate.
In a LifeGroup, you will find yourself among friends who are committed to "doing life together." These groups offer a safe space for members to explore their faith, engage with the Bible, pray, and share their experiences and aspirations. We believe that spiritual growth is a journey, and journeys are best shared with others. In a LifeGroup, you're not just studying the Bible, you're forging bonds, sharing joys and challenges, and growing in your relationship with God together.
Our vision for LifeGroups is rooted in our mission: to love God, love others, and make a difference. We passionately believe that true discipleship and community happen in these small, committed groups. By participating in a LifeGroup, you're joining us on a mission to impact lives in Reno, Carson City, and beyond.