LifeChurch NV
RENO LOCATION SUNDAYS - 8:30AM | 9:45AM | 11:15AM
CARSON LOCATION SUNDAYS - 10AM | STARTING DEC 10th
LifeChurch is a place of faith, fellowship, and family.
United by our love for God, we are a vibrant community
that cherishes the joy of doing life together.
About Us

Sundays
8:30 | 9:45 AM | 11:15 AM
GRAND OPENING DECEMBER 10TH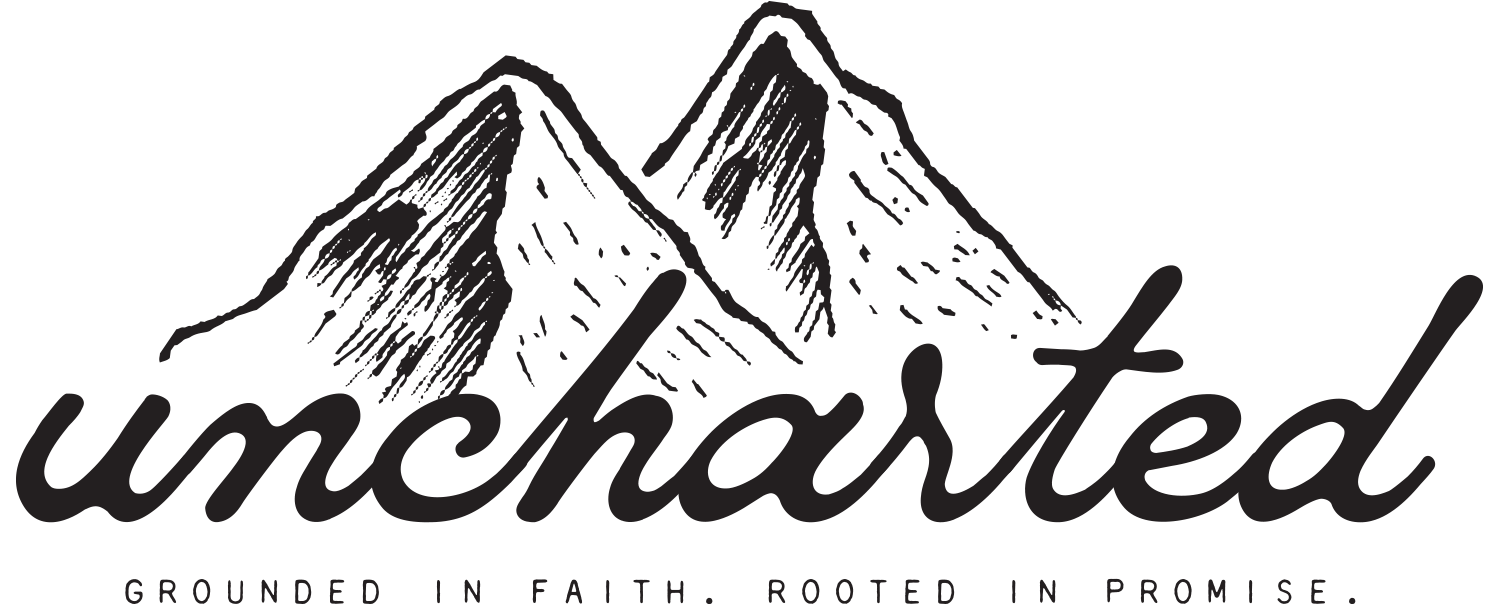 Your first step to getting connected at LifeChurch.
LifeGroups
Find a group, sign up today!